It's been a hard 2 weeks as the world saw the departure of young and significant talent😞😞😞 Saddening indeed!! I remember reading Dear Mister Dear Miss by the vibrant Dr. Patson Dzamara at the beginning of this lockdown. It changed my perception of relationships and helped me work on my personality. He poured out his heart and experiences in such a way that you would want to read beyond the cover.
Sometime back in 2018 I was in the deep abyss of depression and all I could do was sleep. I was seriously considering suicide🤷🏿‍♀️🤷🏿‍♀️🤷🏿‍♀️Then a friend came with Black Panther. Oh, what a revival‼️ Chadwick brought such zeal to my life that I knew death wasn't an option anymore. I knew I had work to do in Wakanda, the black man's dream. And here I am😊😊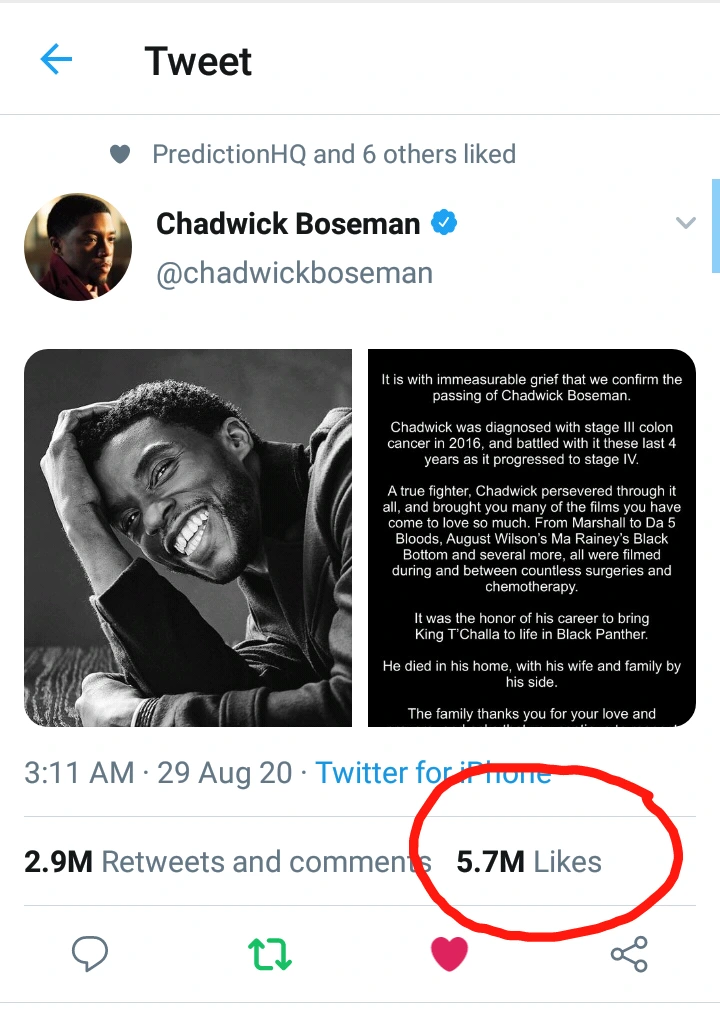 Yesterday I received the sad news of the departure of Tarryn Karingiramambo. We wrote together for Motimagz and for those who have been following it, you read her articles. She was a force to reckon with and I was inspired by the young talent May their souls rest in peace💔 Did I come to mourn?No‼️

I want to inspire someone. What is going to outlive you when you depart from this world? Artists have works which speak for them beyond generations. Inventors, sportsmen, politicians‼️We still talk of Tshaka today😝😝😝Alexander the Great😉😉How many centuries have passed?🤷🏿‍♀️🤷🏿‍♀️
In business, we shouldn't forget you the day we bury you. Investors too!!
That's why we talk of the Rothschild family, the Levy family, Meikles brothers. Blacks??Native Africans?? Where are we? Let's build businesses and investments which outlive us. The wealth which transcends generations. Just like the political dynasties of the Mutapa and Rozvi, Zulu and Sotho kingdoms, wealth can be established like that‼️
Our investment class is starting Friday so register now‼️😊😊😊